Friday, January 24th, 2020
Christopher Shanahan
Friday, January 17th, 2020
Jim Cardello
Household chemicals and medicines can be useful and beneficial, but they can also be extremely dangerous. Accidental poisonings are common, especially among children, who are curious and may not understand the dangers around them. It only takes a second for a child to ingest a toxic substance, which can cause irreparable harm or lead to death. Many poisonings can be prevented by taking precautions.
Friday, January 10th, 2020
Christopher Shanahan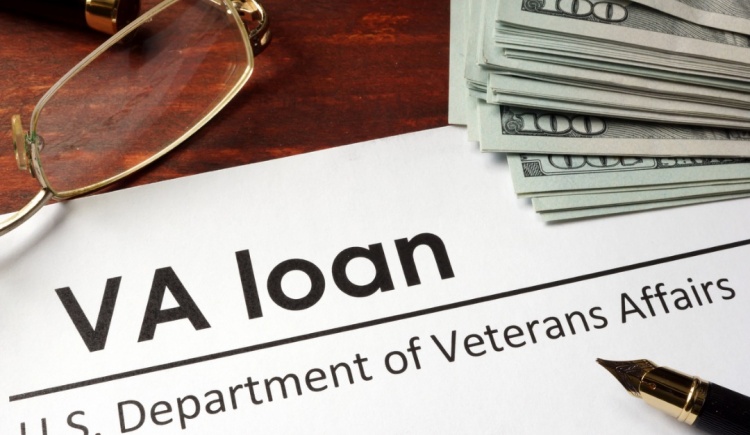 Military personnel, both current and past service members, have an option for a housing loan that many don't even realize exists.